EXPERIMENTING WITH STYLES AND GEOMETRIES
This is the year of mix and match between shapes and colours; everything becomes extra, but always with style, imagination and in perfect harmony with everyone's personality.
None of the major jewellery brands has escaped the irresistible craze for single earrings, helixes and also asymmetrical earrings, which can be purchased in pairs but are different and can therefore be used on just one lobe.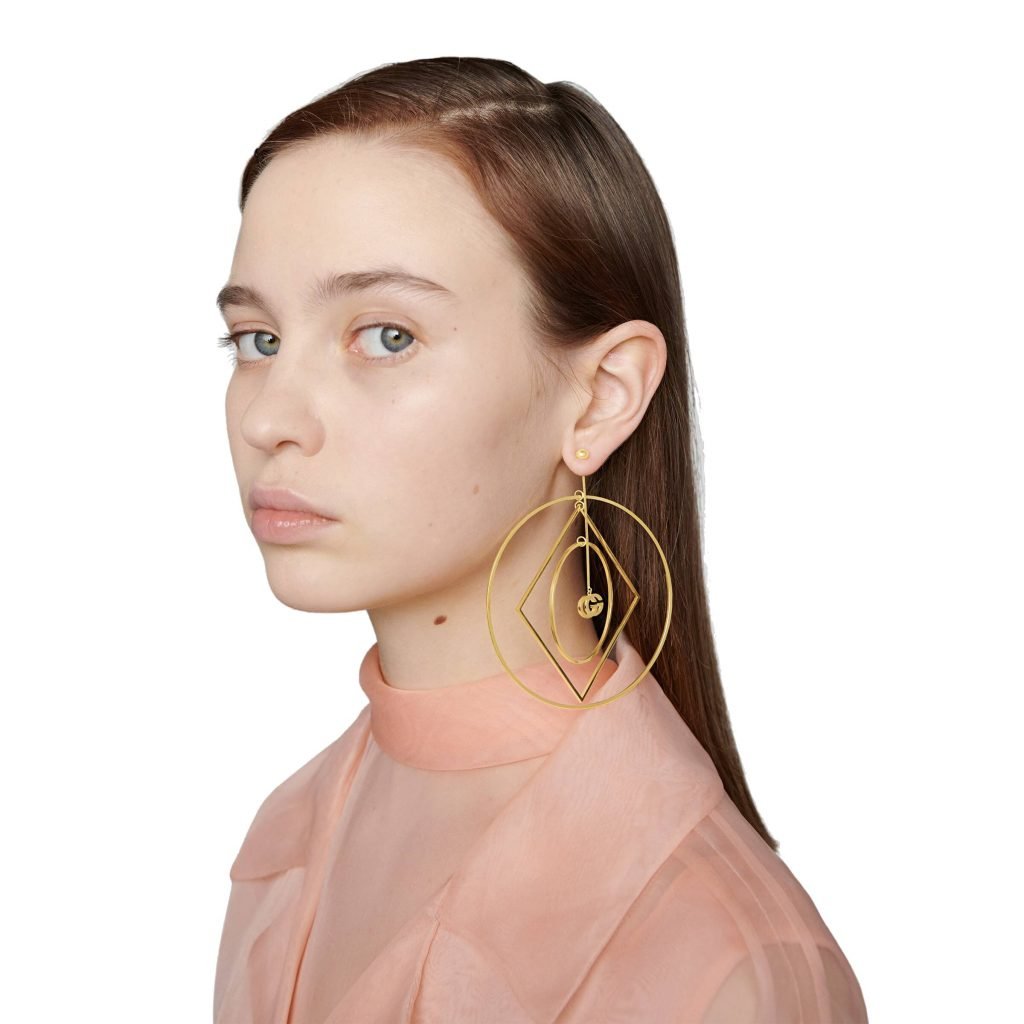 We know that earrings are a brilliant way to express a lifestyle, your personality; like a dress and an accessory, earrings become a distinctive sign of your way of interpreting fashion.
Here it is possible to create a really unique look, because YOU decide the jewel but also its position and with which other earring to match it; 1, 2, even 3 earrings, almost to create an architecture of light that speaks about you. When the earrings are asymmetrical it seems that between the two jewels there is a dialogue, one can be the completion of the other and yet it can also exist alone.
Isn't this magical?
And that must be why asymmetrical earrings, helixes and mono earrings have literally conquered the major jewellery designers.
Helix Punk Rock, Mono Earrings Bon Ton, Asymmetrical Ethnic Earrings, what matters is that they express your mood of the moment.
White gold studs or pure diamonds, coloured stones and unmistakable geometries. There is no limit to the possible combinations depending on the occasion, and why not, even the mood.
MONO EARRING ENDLESS POSSIBILITIES FROM THE MAJOR BRANDS
BEYOND GENDER – LONG LIVE COLOUR!
In the next five years we will see this trend grow more and more precisely because it multiplies the possibilities of wearing them; if you are a jewellery lover, the possibilities of changing your look are truly infinite.
You will agree with us that the Helix has been an opportunity for many to be a true trendmaker encouraging others to experiment in every way and especially every season.
Of course! Because each stone has a chromatic characteristic that perfectly matches the light that changes during the year; colour to illuminate the colder months, diamonds that are always up-to-date and have the power to light up the face, onyx for total black looks, earrings for Him and for Her in the most versatile outfits.
A lost earring is now really not lost. Open your drawer, a single earring is waiting to come back to light!
How many of us have had to put away one of these jewels left alone?
Well, now is the time to reuse it. Small points of light or headbands will be able to find a new companion, enhancing and enhancing themselves.
SINGLE EARRING BVLGARI
Beyond genders, single earrings release men's desire to wear this magnificent accessory!
Strong colours, black, white or red. Hard stones set in white or pink gold, linear geometries that express the different personalities of a man.
BVLGARI BVLGARI is the collection that allows you to choose your own mono earring by focusing on the rigor of the forms but also on the magic of colour.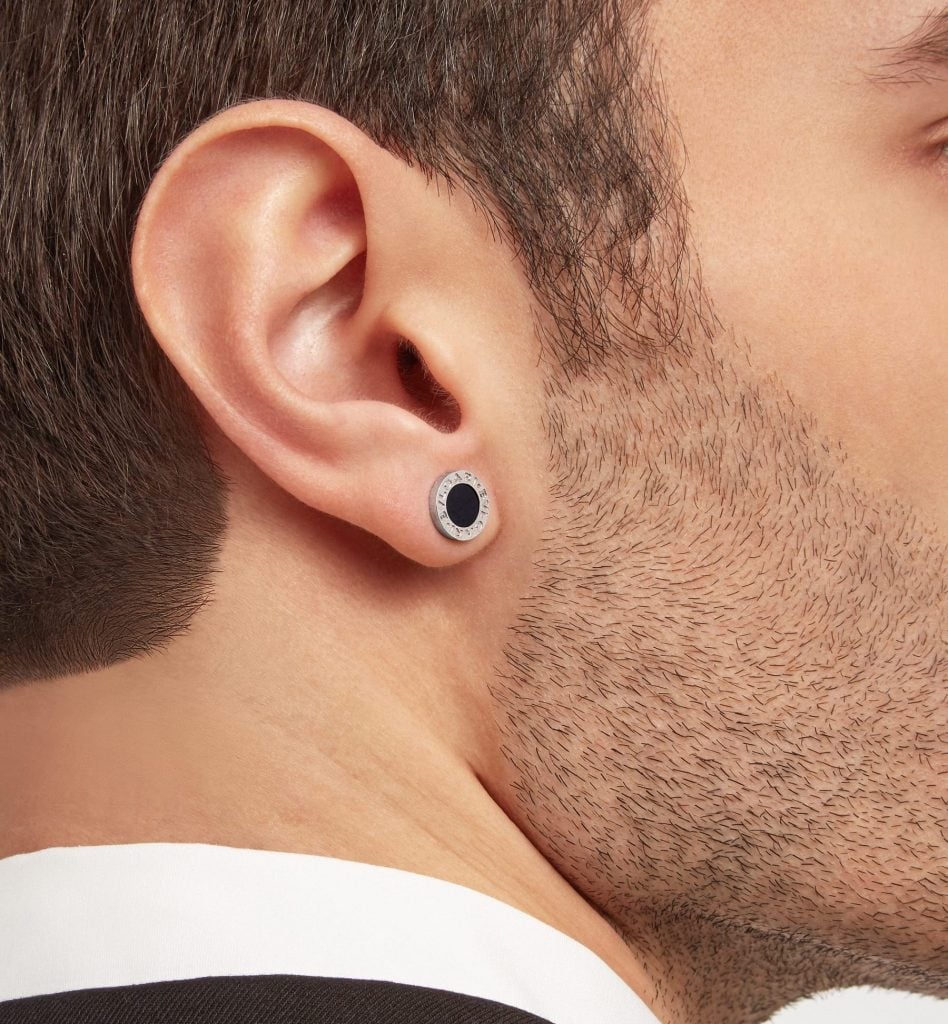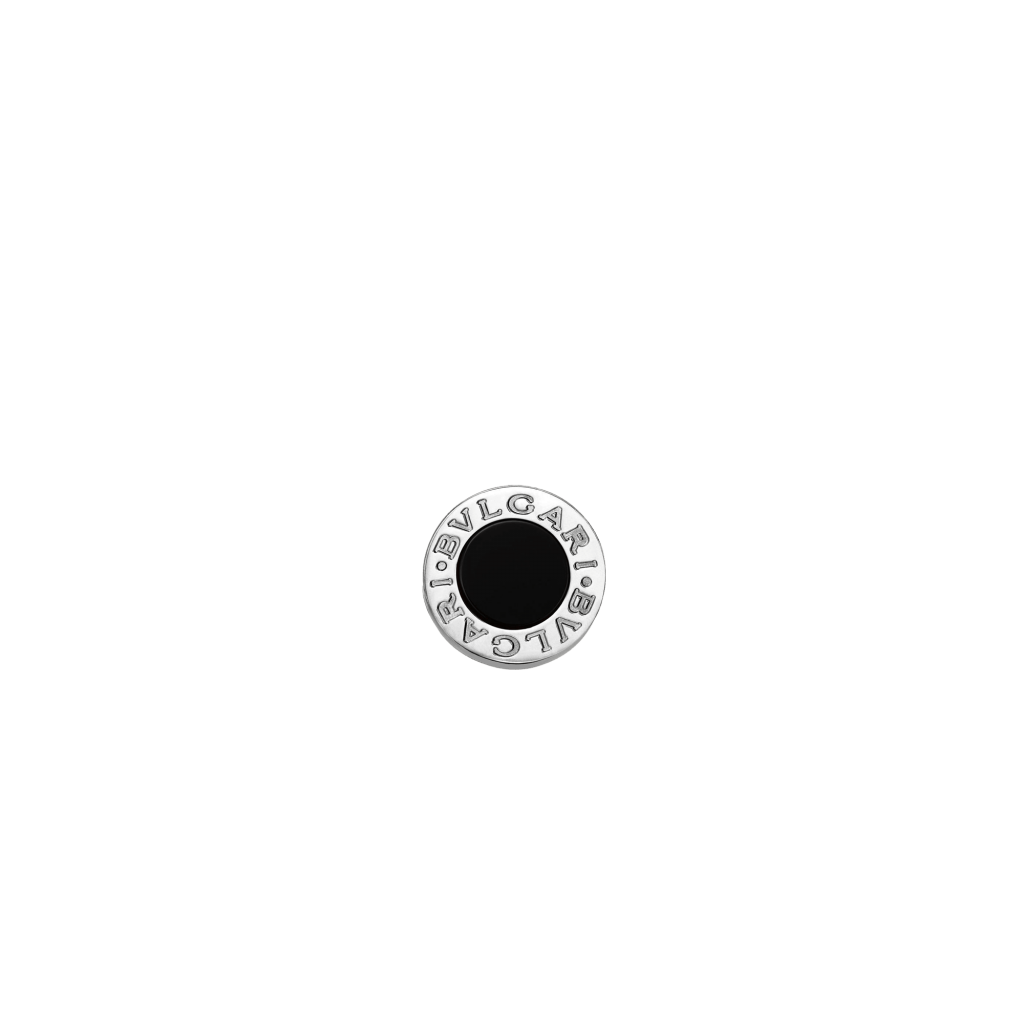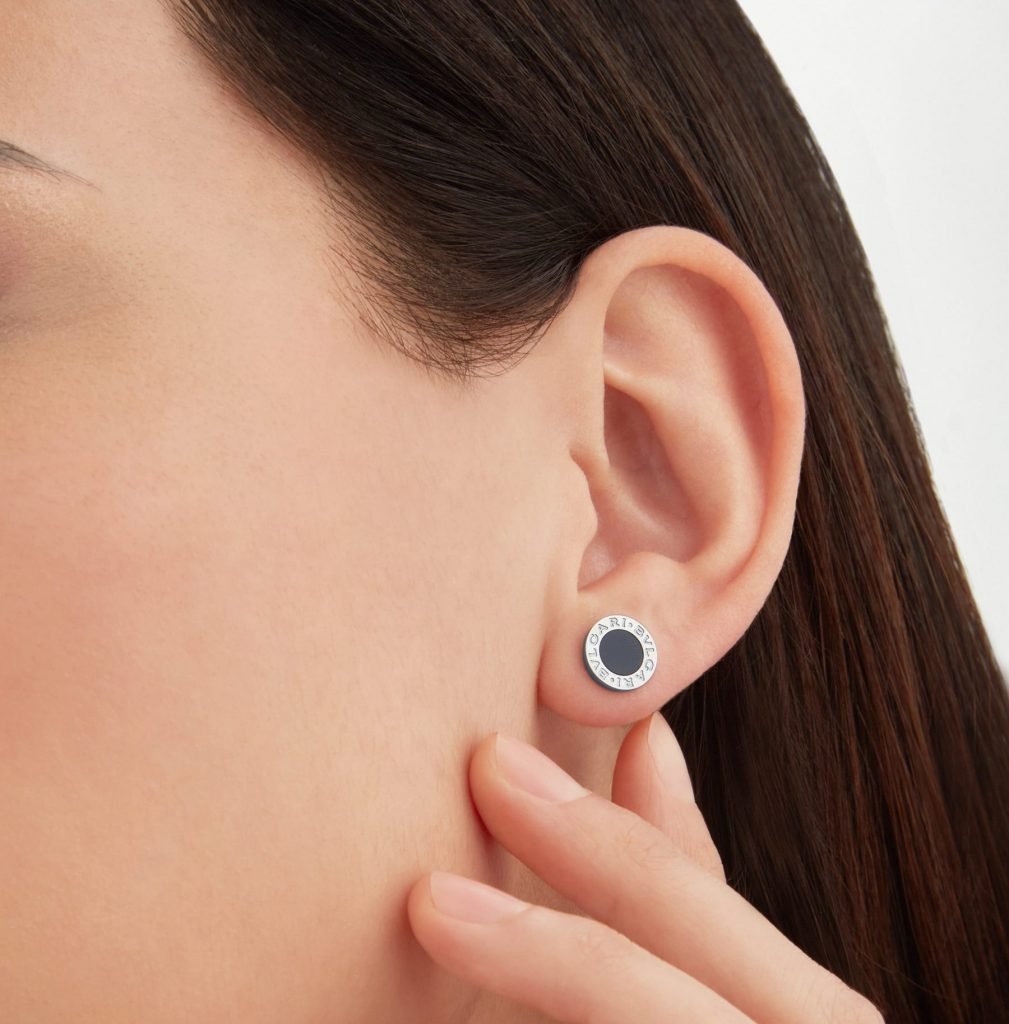 GUCCI MONO EARRINGS – ELEGANCE AND INNOVATION
Being innovative and elegant at the same time, this is the aim of the Maison's collections to which the creative director, Alessandro Michele, wanted to give a modern and imaginative twist also to his jewellery collection.
Unmistakably GUCCI GG monograms illuminated by white diamonds and coloured stones.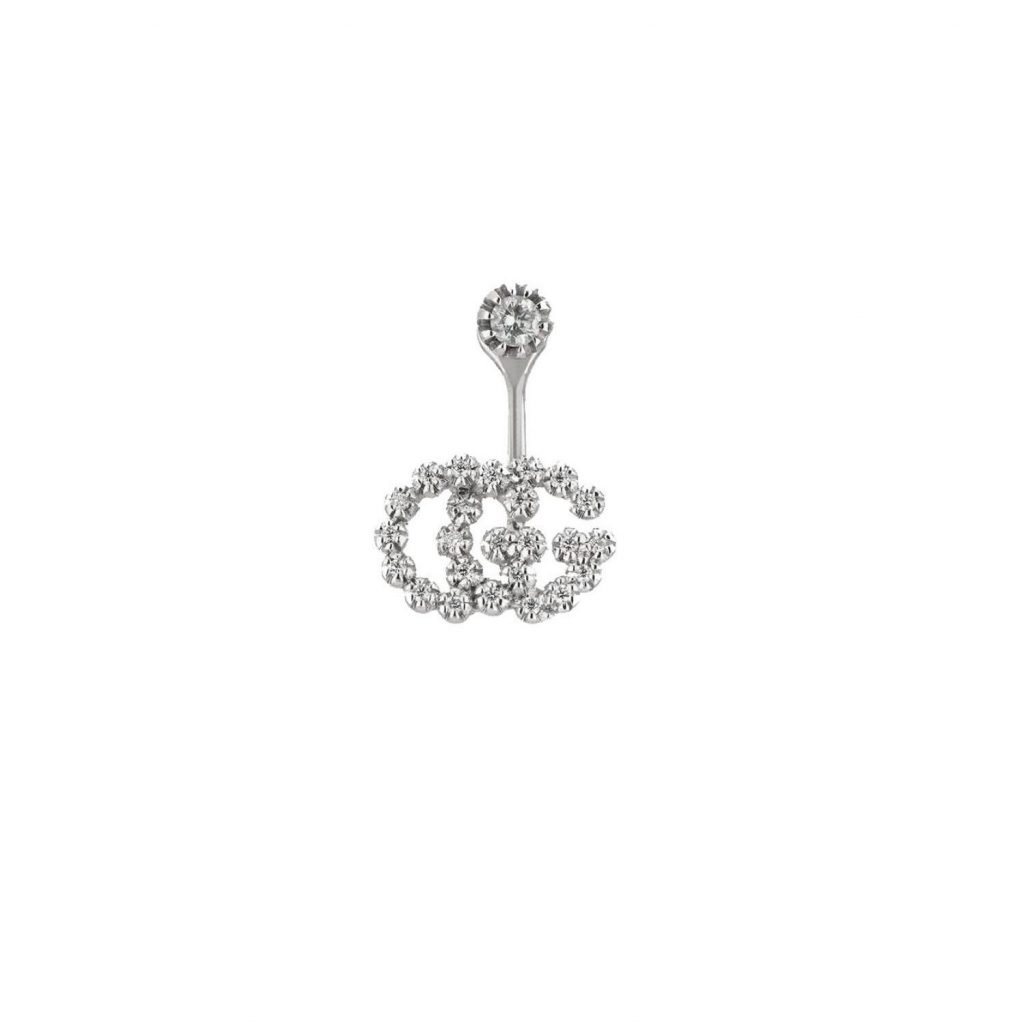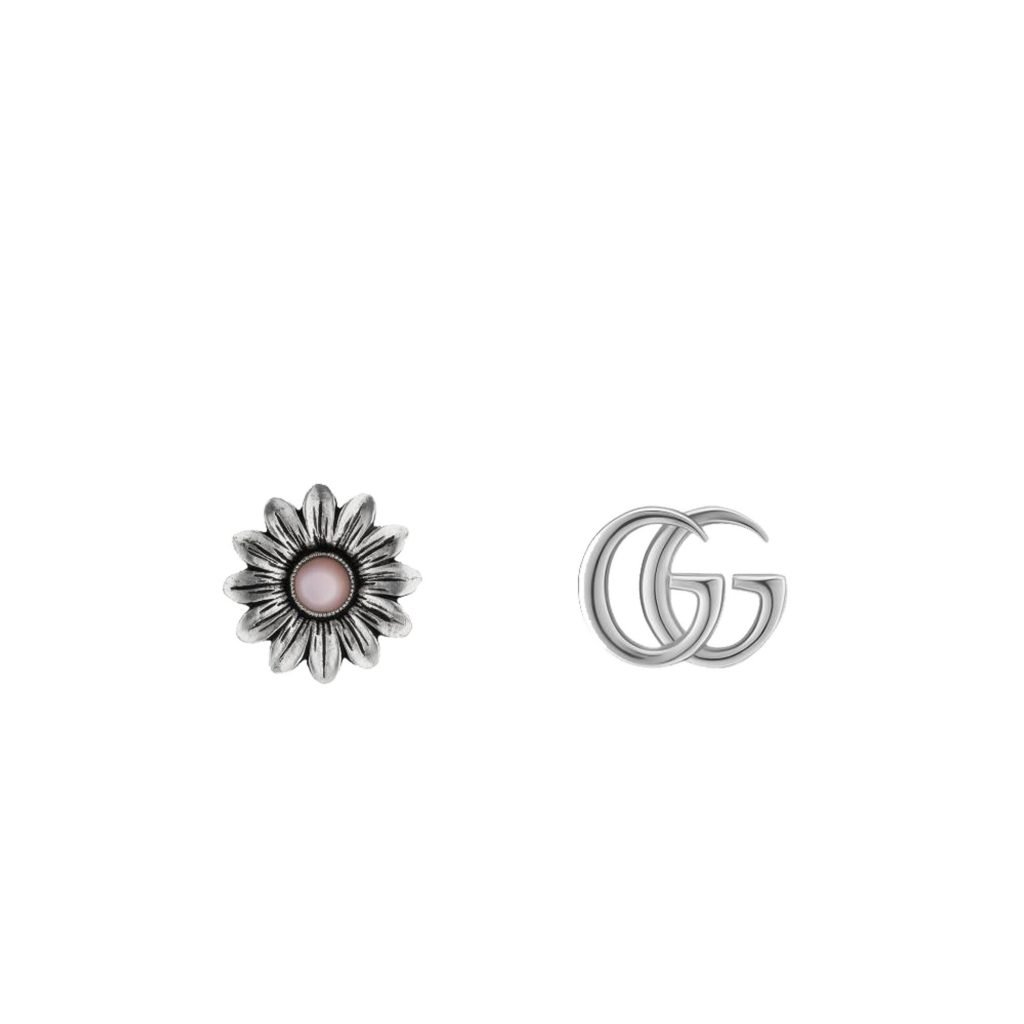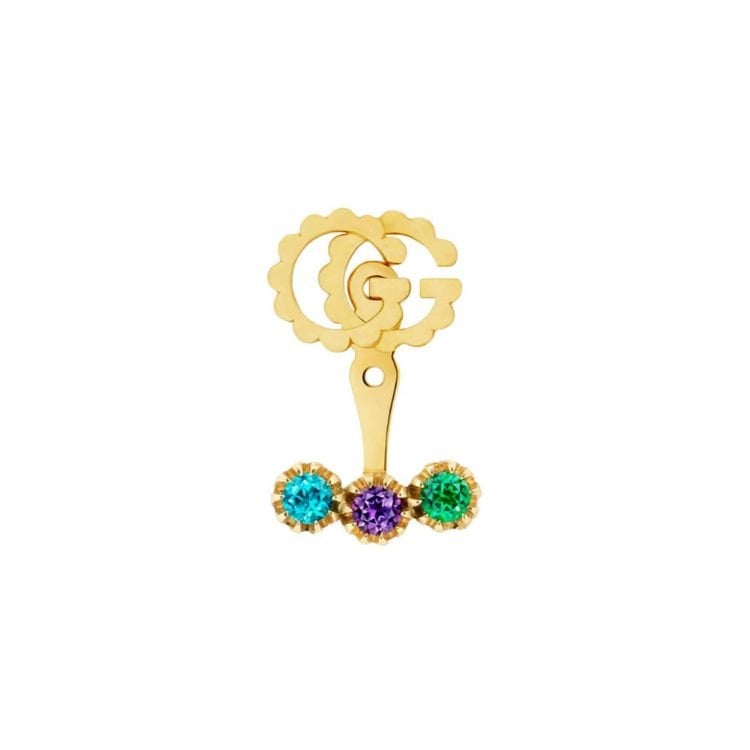 GAIA: THE COLLECTION OF MONO EARRINGS AND HELIX IN GOLD AND DIAMONDS
Our earrings are designed to be worn all year round, our philosophy is to design jewellery that will last over time and for this reason we pay special attention to the lines, which are innovative contemporary.
Gaia expresses joy, sophistication and personality! This collection focuses on the quality of the gems, which are always natural, the diamonds, which are always pure and set exclusively in 18-carat gold.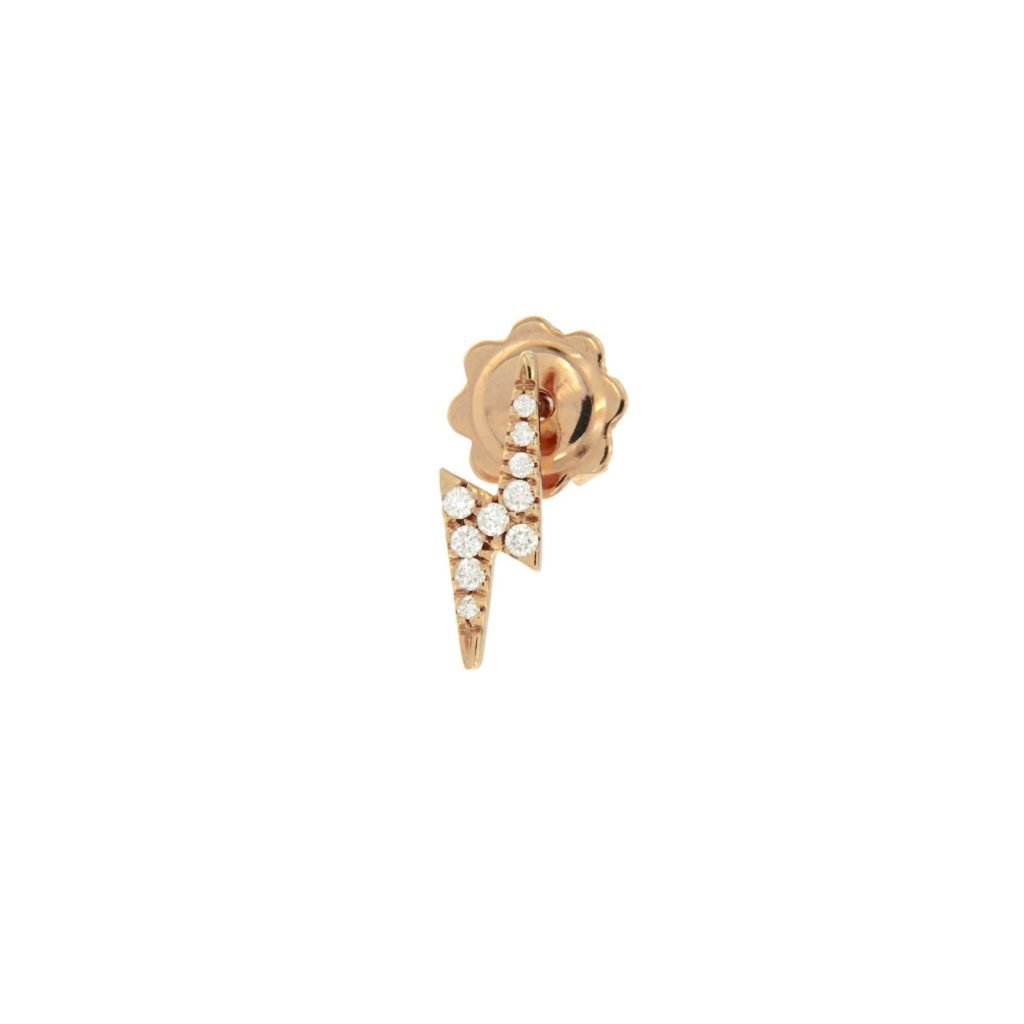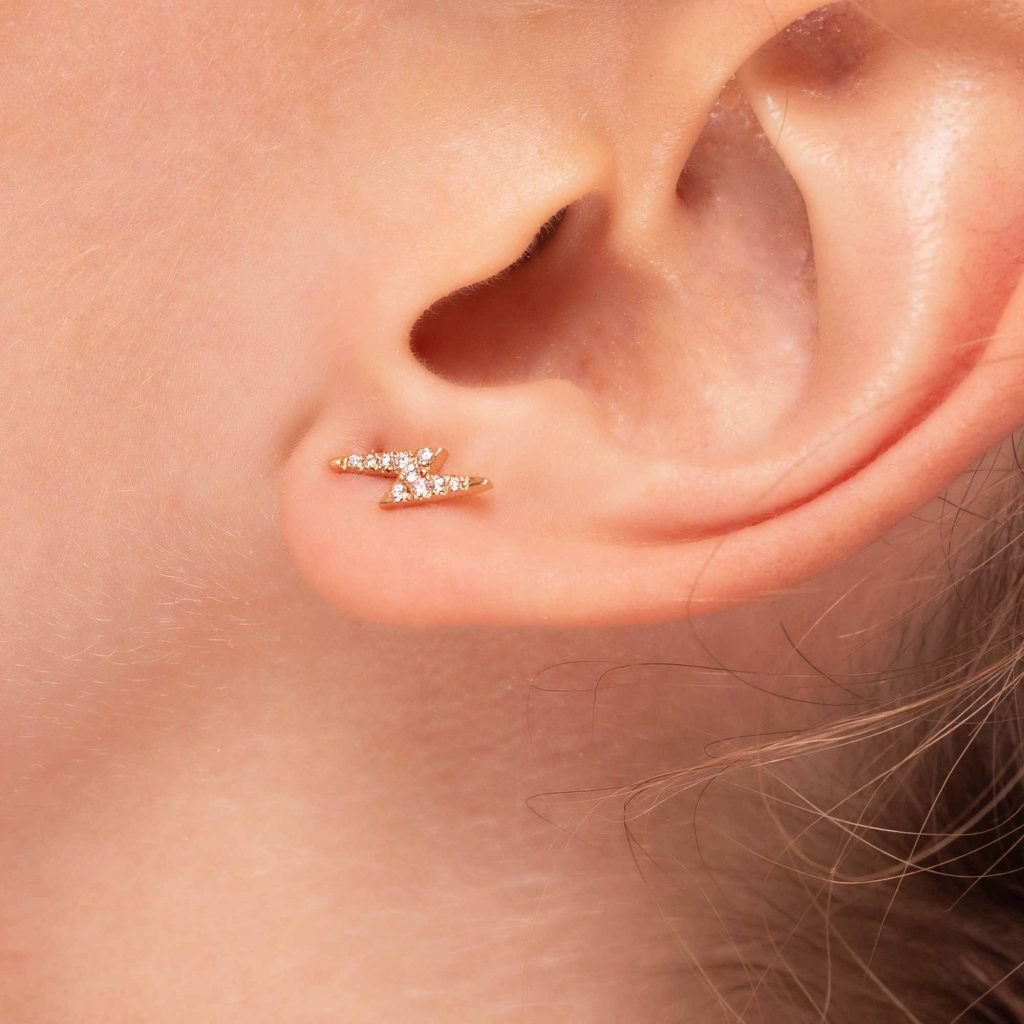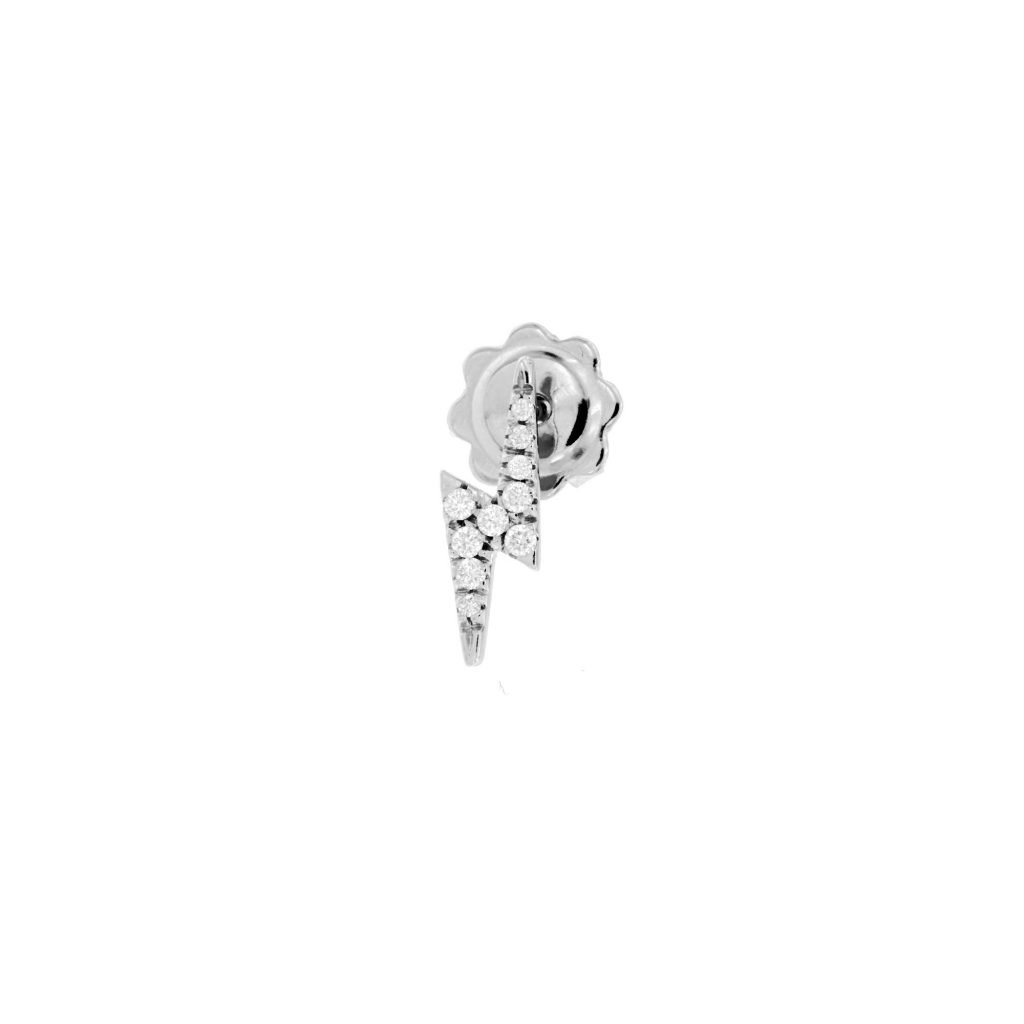 BUY NOW THE NEW MONO EARRINGS – HELIX – ASYMMETRICAL EARRINGS