A loving tribute by Alessandro Michele that results in one of the most interesting, engaging campaigns of its kind and that, perhaps, means a small legacy for young people.
The Luxury brand, GUCCI, the flagship of Made in Italy, one of the most widely distributed and purchased globally, brings younger people closer to the magnetic images generated by the poetics of the American director (British by adoption) who passed away right at the turn of the last century: 1999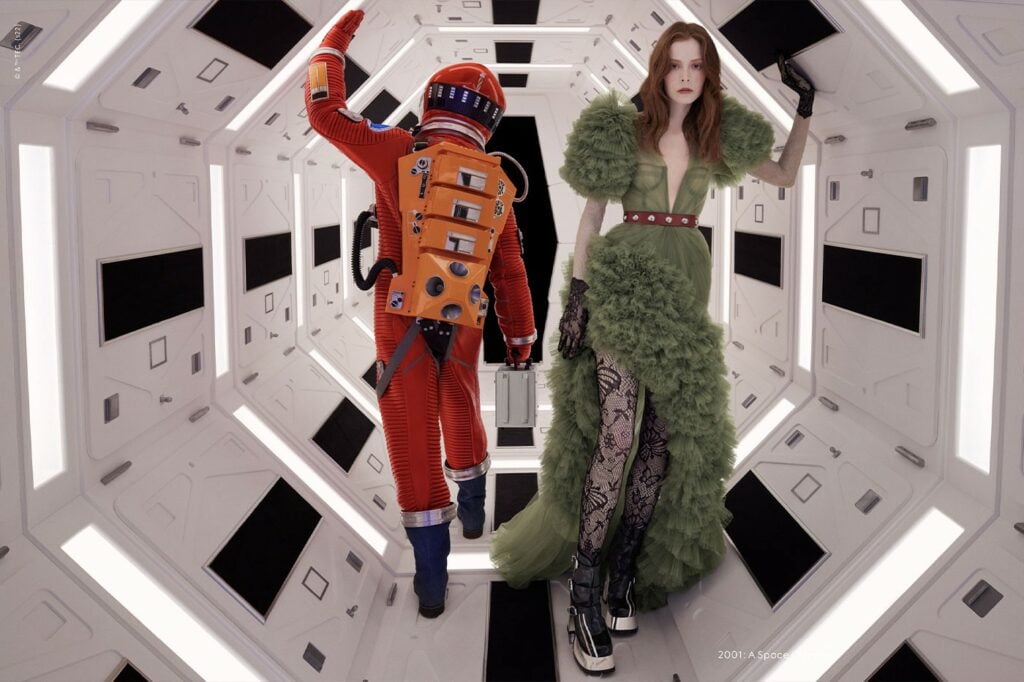 Bully patronage
And it is thanks to the investments that only a brand of this stature can make, that Kubrick's atmospheres are once again attracting the interest of the new generations, quite simply; via Instagram, Tik-Tok and You Tube here's more 2001: A Space Odyssey, A Clockwork Orange, Barry Lyndon, The Shining, Eyes Wide Shut .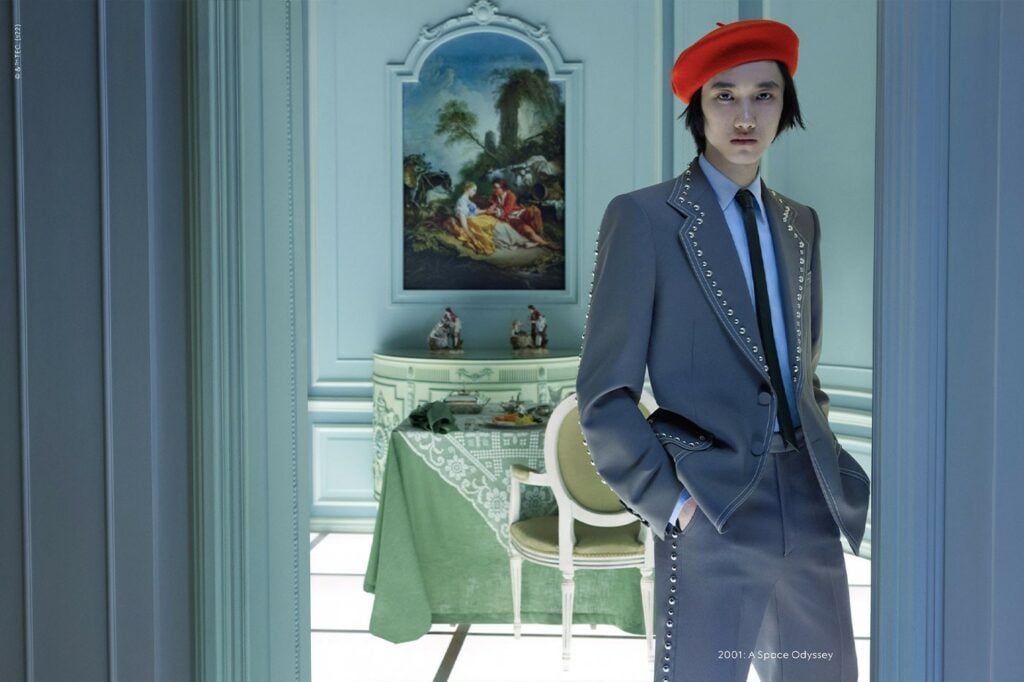 With its rarefied atmospheres, the theme of A.I., that of 'Human' violence and its grandeur, of communication between man and woman as well as the recurring nightmare of isolation and thus madness; Kubrick returns to teach us how to tolerate dilated times, silences! Aesthetic material that is theoretically inapplicable at today's speeds and yet new despite having been expressed decades ago.
KUBRICK SEARCHES SURGE
The tam-tam begins: locating Kubrick's film through the GUCCI set. Finding the 'film' on the net and seeing it again or watching it for the first time… sharing the amazement.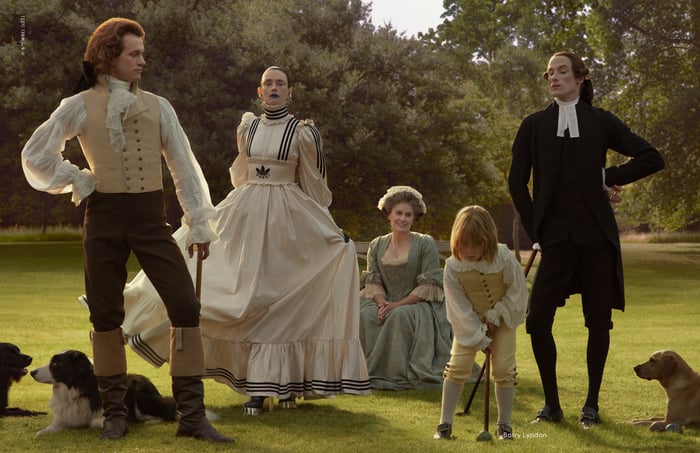 Inexhaustible Cultural Archaeology
In a contemporary complex picture, Alessandro Michele encourages the study, the knowledge of the greatest examples of the imagination of the future, put on paper, on film, in costumes, in music and words. An attempt, which seems to succeed, of cultural sowing where everyone can grasp according to their own taste, even wearing the World as we prefer it, as we imagine it, as in a film.
2001: A SPACE ODYSSEY
A CLOCKWORK ORANGE

BARRY LYNDON
EYES WIDE SHUT
SHINING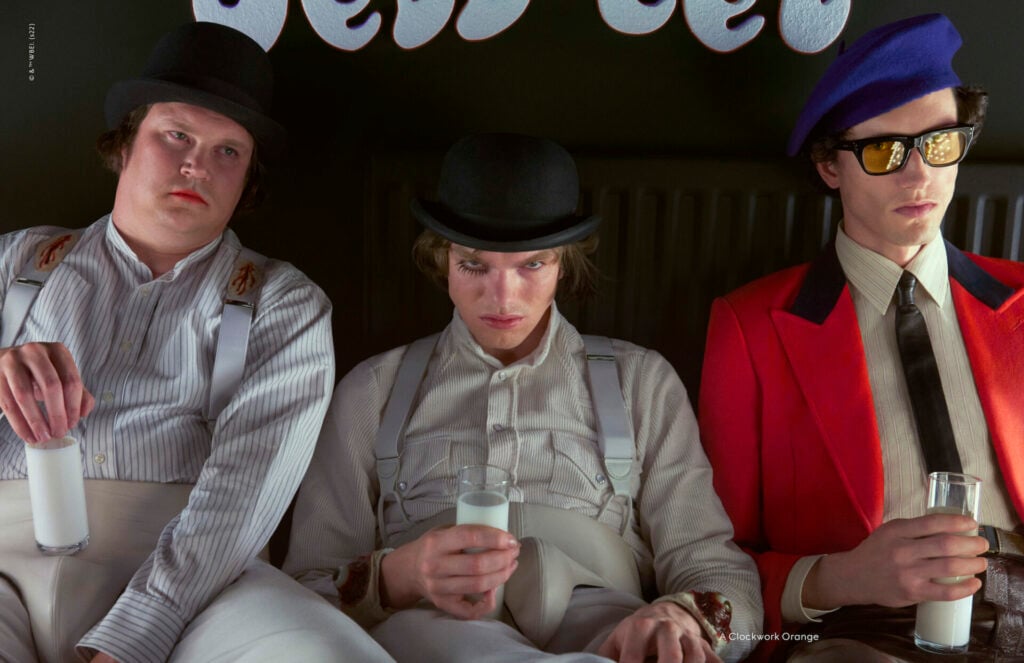 RENEWED FASCINATION
Reconceiving the aesthetics and optics of the genius of the image through the GUCCI lens