THE HISTORY OF FECAROTTA JEWELLERY
The experience of Fecarotta Gioielli comes from far away in time, and, guarded for over 200 years, it has been able to go through the epochal events of our old Europe. Since the beginning of the 19th century the Fecarotta family was known in Sicily for the mastery with which they worked precious metals. Silversmiths and chisellers, goldsmiths and stone experts, the Fecarottas were already at that time a point of reference for the nobility of the island but not only.
Over two centuries of history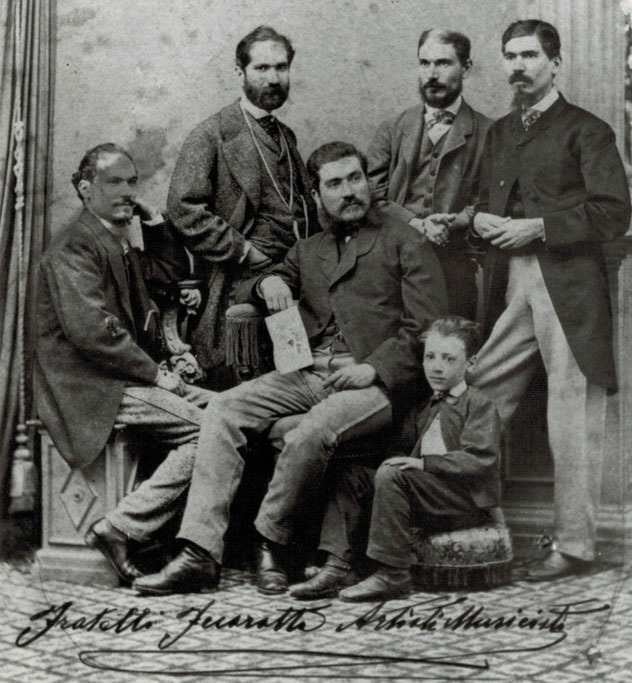 The goldsmith's drawing
The founder Giovanni Fecarotta between the end of 1700 and the beginning of 1800 is a goldsmith at the court of Francis I of Bourbon who, for the refinement of the decorations, the attention to the purity of the gems, the wisdom in choosing the pearls, granted them the use of the coat of arms on his sign.
In 1866 the Fecarotta family inaugurated the first jewellery shop in the heart of the city in Corso Vittorio Emanuele and later in 1934 the shop was moved to 42 Via Roggero settimo, the street that connects the Teatro Massimo to the Teatro Politeama, the new "lounge" of the people of Palermo where Rodolfo and Ugo created jewellery for the best bourgeoisie of the city, later supported by their sons Giorgio and Giuseppe.
FECAROTTA JEWELLERY TODAY
With a tradition of over 200 years, Giorgio Fecarotta, Rodolfo's son, an expert in silver, pearls and precious stones, with a great entrepreneurial vision decided to open a new business at number 66 Via Ruggero Settimo.
The Change
Fecarotta Gioielli was born, a jewellery shop with large salons where he could express his great passion for the antique and consolidate the tradition of creative jeweller.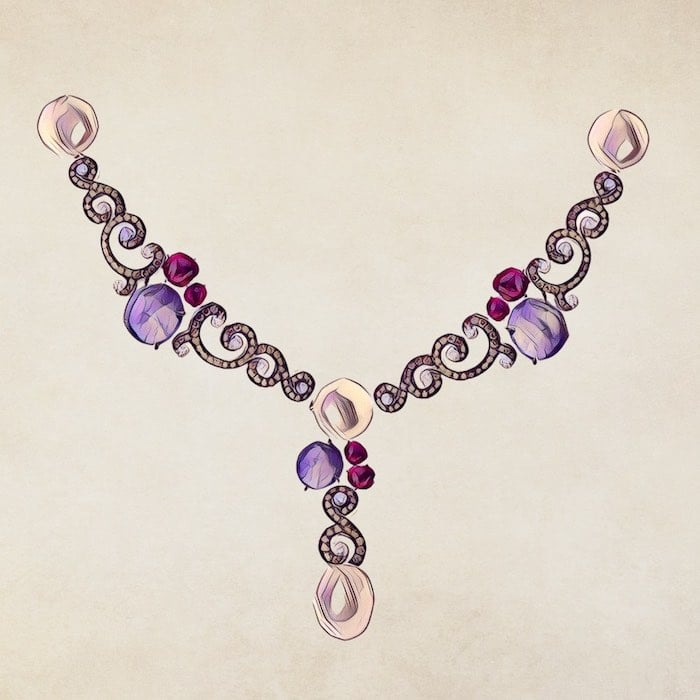 Fine manufacturing, from Italy and the World
Supported by his wife Silvana and sons Giuliano and Giorgia, he transformed the new jewellery store into a point of reference for luxury in the city by acquiring all the biggest brands of Jewellery Watches, Crystals and Porcelain. Tiffany, Bulgari, Buccellati, Jaeger Le Coultre, Baccarat, Saint Louis to name but a few and specialising in fine jewellery produced by the best master craftsmen in the workshops of Palermo and Valenza.
JEWELLERY CREATORS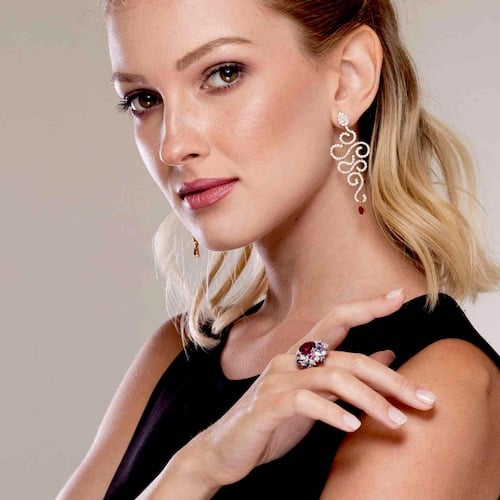 PROJECTED INTO THE FUTURE
Over the years the passion for antiques has led the family to specialize in the research of vintage jewellery and watches and to constantly develop new jewellery collections characterized by a classic and refined design but always with a careful eye for quality precious stones.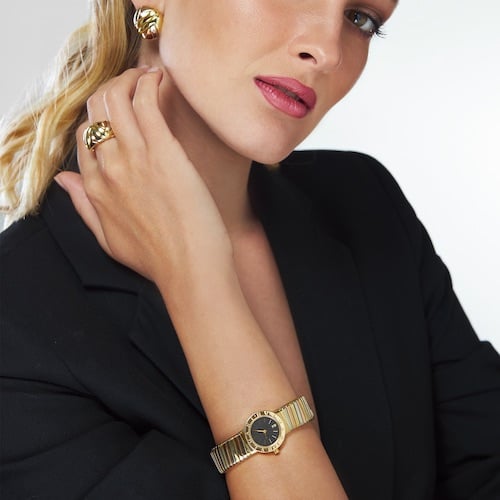 MOST CLOSER
Fecarotta Gioielli lives the present but with determination looks to the Future, also through new technologies, providing its customers around the world with the possibility to buy safely and quickly through its new website fecarotta.it, thus remaining in constant dialogue with those who are further away. The Fecarotta Gioielli jewellery shop has been, in 200 years, a ferryman of European and international taste, thanks also to the careful choice of its travelling companions: the family above all, the company but basically the Love for its work that has always accompanied it. This is what we have always wanted: to be Jewellers. Today Fecarotta Gioielli is present in Palermo with two shops, Via Ruggero Settimo 66 and in Villa Igiea Rocco Forte Hotel open from May to October, Salita Belmonte 43 – Palermo
Trademarks treated in Via Ruggero Settimo 66
Jewellery: Gucci, Buccellati, Chantecler, Le Bebe, Fope
Watches: Gucci, Hamilton
Porcelain: Herend, Richard Ginori,Royal Copenhagen Crystals: Baccarat, Lalique, Saint Louis, Saint Louis, Venini, NasonMoretti
Silver : Buccellati, De Vecchi, Messulam, Georg Jensen
Trademarks treated in Villa Igiea Rocco Forte Hotel , Salita Belmonte 43
BVLGARI – Jewellery, Watches and Accessories
—
Worldwide delivery by fecarotta.com